GoPro Omni 360: Overview
Synchronized 6-camera array.
Precise, pixel-level synchronization makes stitching in post-production easier and more exact-especially when compared to unsynchronized camera arrays.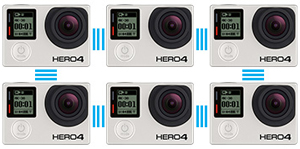 Works hand in hand with Kolor™ video-stitching software.
Together, Omni and Kolor software are a complete end-to-end immersive content creation solution. Capture using Omni, then stitch, publish and view content using the GoPro Kolor software suite.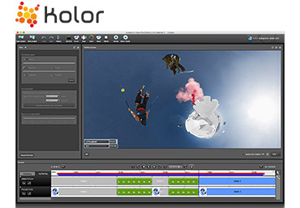 8K capture: the proven image quality of HERO4 Black ... x6.
Produce high-resolution, stunning image quality that virtual reality viewers will notice. In addition to spherical content capture, Omni may also be used for "over capture" of traditional content. Use Omni to capture 8K, and then extract your HD deliverable-from literally any perspective.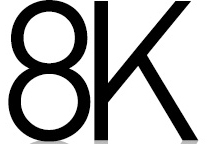 Flexible power options.
Omni can be powered from in-camera batteries. An external power supply can also be used to extend recording time and simplify power management.

Compact and rugged design.
The rigid, lightweight, multi-panel aluminum frame is compact and makes Omni easy to mount and use in a variety of shooting scenarios.

Reach a wide variety of audiences. Use Omni hardware and Kolor software to create immersive experiences for:
- Sporting events
- Museum and tourism installations
- Hotel and real estate tours
- Educational tutorials
- And more

Share your 360° videos on GoPro VR
Share your immersive experience with the world. Create your video and upload it to the GoPro VR platform. GoPro VR is available for free on the web and as free apps for iOS® and Android™ that are compatible with mobile VR headsets.