New Application Activation Process
DJI will soon introduce a new application activation process for international customers. This new step, to take effect at the end of this week, ensures you will use the correct set of geospatial information and flight functions for your aircraft, as determined by your geographical location and user profile. All existing flight safety limitations, such as geofencing boundaries and altitude limits, remain the same.

Even if you have registered when activating your aircraft upon purchase, you will have to log in once when you update the new version of DJI GO or GO 4 App. If you have forgotten your password since your initial login, you can reset it using a function within the DJI GO and DJI GO 4 apps.

You will need a data connection to the Internet for your smartphone or tablet when you log in, in order to verify the account information and activate the updated software or firmware. If this activation process is not performed, the aircraft will not have access to the correct geospatial information and flight functions for that region, and its operations will be restricted if you update the upcoming firmware: Live camera streaming will be disabled, and flight will be limited to a 50-meter (164-foot) radius up to 30 meters (98 feet) high.

The feature applies to all aircraft (except standalone A3 and N3) that have been upgraded to the latest firmware or when using future versions of the DJI GO and GO 4 apps.


---

With the amendments, the enhanced regulatory framework will:
Prohibit the carriage of dangerous materials by unmanned aircraft, such as weapons, and any bio-chemical or radioactive material

Prohibit the discharge of any substance from unmanned aircraft without a permit

Require operators to obtain a permit to fly or operate an unmanned aircraft that weighs more than 7kg in total weight

Provide for the gazetting of security-sensitive locations as "protected areas," where overflying by unmanned aircraft or taking of photographs from unmanned aircraft are prohibited without a permit

Prohibit the overflight of unmanned aircraft over "special event areas" declared for the venues of major events without a permit (for example, certain venues of the Southeast Asian Games 2015)

Require operators to obtain a permit to fly or operate an unmanned aircraft within 5km of an aerodrome regardless of height, or above 200 feet beyond 5km of an aerodrome, or within a restricted or danger area
ADVISORY ON RECREATIONAL USE OF UAVS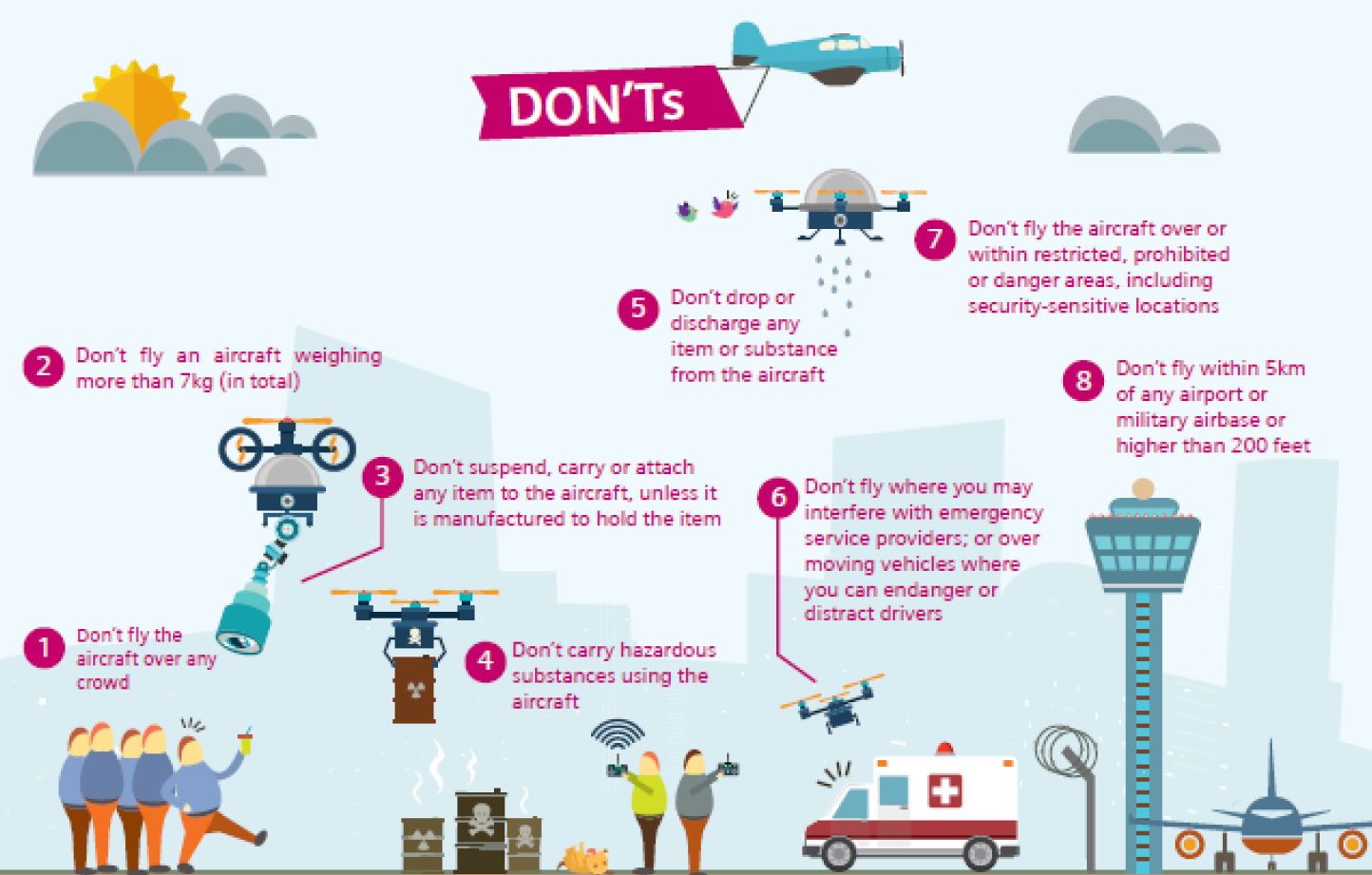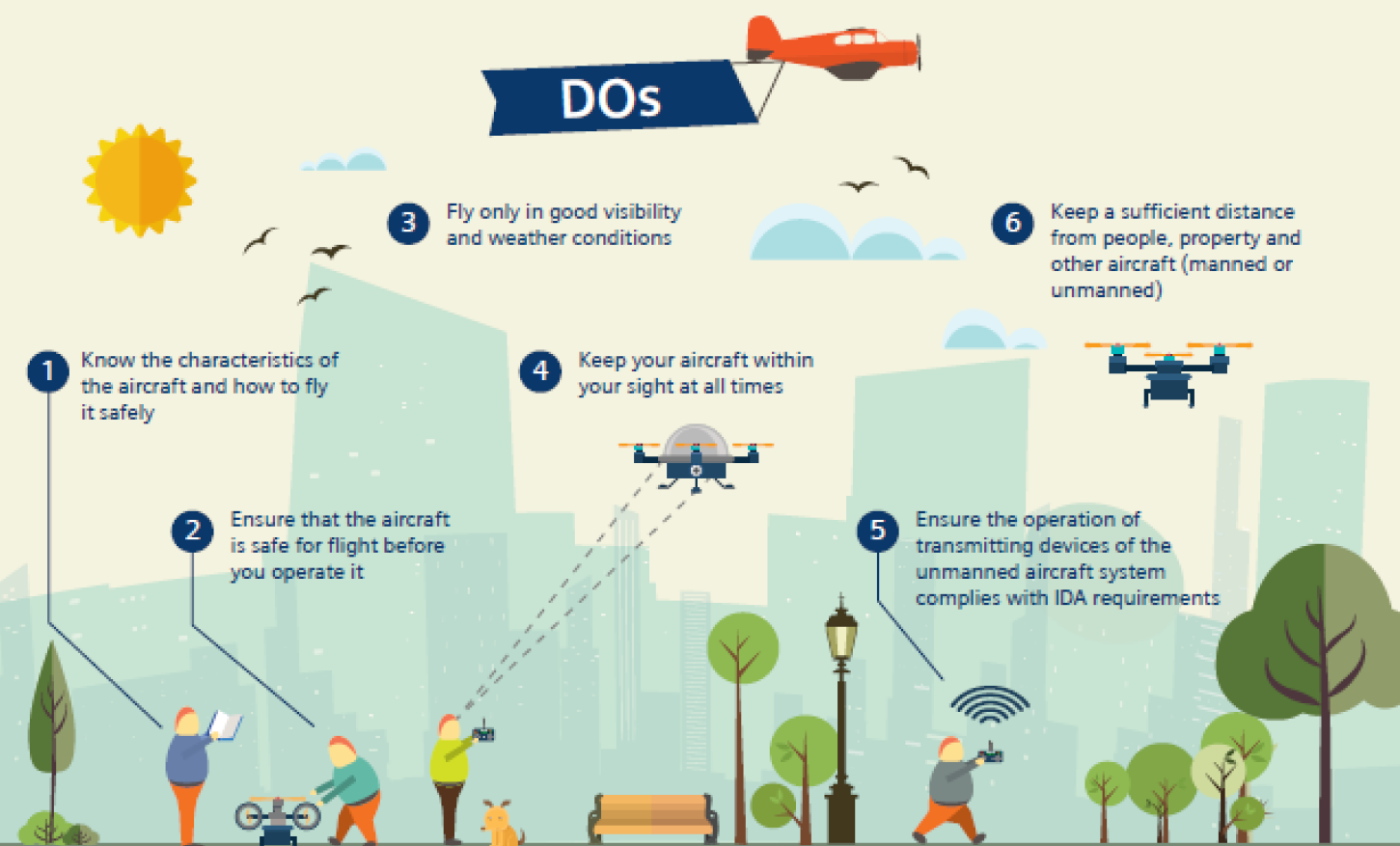 The release added that CAAS will serve as a "one-stop shop" for the submission of permit applications.
Applicants will be able to submit their applications and supporting documents for all permits required through CAAS' online permit application system from June 1.