The world's first digital wireless microphone exclusively for speech. No audio know-how is required – it's already built in.
EXPERIENCE SIMPLICITY
The best microphone is the one you don't have to think about...

EASIEST SET-UP
Automatic Frequency Management performs an on-site real time scan on startup to find free frequencies. No need for manual fine tuning

EASIEST OPERATION
Automatically adjusts volume levels to ensure superior audio clarity. Automatic Audio level management adjusts gain levels and sensitivity to always ensure the best signal-to-noise ratio.

EASIEST SYSTEM MANAGEMENT
Software based status monitoring and maintenance. Easy monitoring and operation via the sennheiser control cockpit software.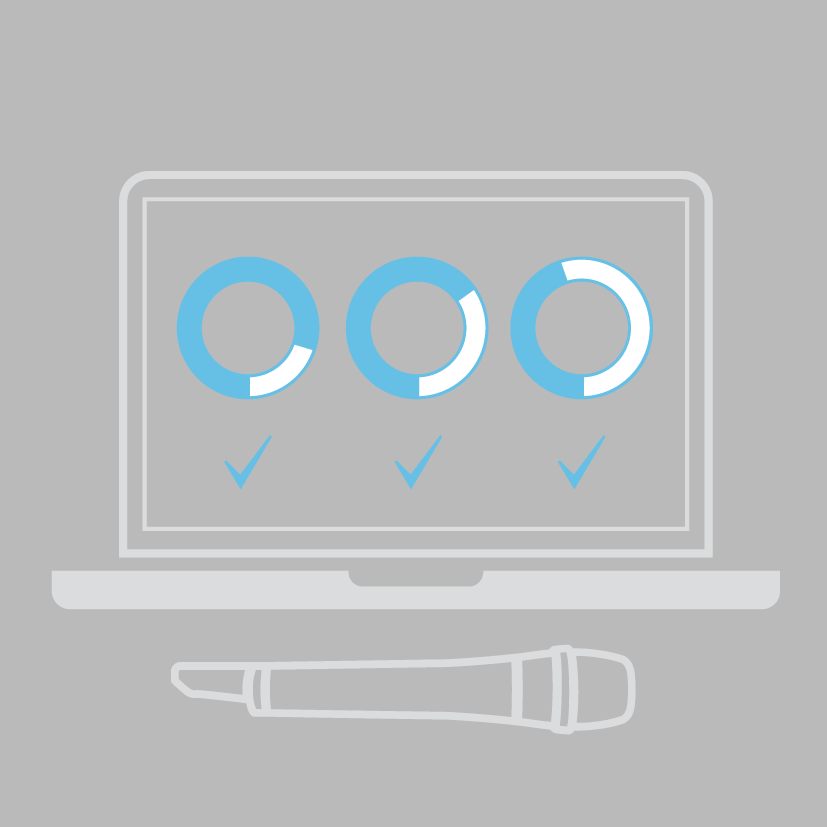 Trust Reliability
A professional solution for speech and lecture, that will perform with greatest reliability.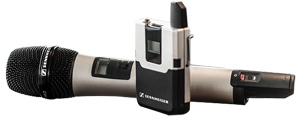 AUTOMATIC INTERFERENCE MANAGEMENT
During operation, Automatic interface management changes seamlessly to a free channel in case of frequency disturbances.

OPTIMUM SPEECH INTELLIGIBILITY
Concise sound quality: Preconfigured sound profiles and customizable settings for dedicated venues or special purposes.

CONVENIENT RECHARGING
Powerful Li-Ion technology: Outstanding battery life up to 15 h.
Speechline digital wireless comes with USB rechargeable batteries and state-of-the-art power management with runtime prediction

Invest Future-Proof
Advanced 256-Bit AES Encryption
Secure wireless transmission, approved by legislative encryption.
Keep it confidential: A unique encryption key will be individually generated whenever a microphone is connected to the receiver.

Licence Free
License-free operation, no registration required. No licence fees and free operation within the 1.9 GHz range. plus this frequency band is far less busy than other frequency ranges.

Future Proof 1.9 GHZ
A smart investment in a future-proof frequency range. The 1.9GHz frequency band is not affected by legislative changes ("digital dividend")
Control Cockpit Features
• Clear overview of devices and their locations
• Dashboard overview of all SpeechLine DW devices in the network
• Easy control of multiple devices at the same time (bulk editing)
• Smart analytics and statistics for convenient operation